Choices Door Security
All Choices doors have a high level of security as standard
Even higher levels can be achieved since Choices is accredited by Secure By Design (SBD)
Choices Doors can have their security enhanced by fitting the 'RASP cylinder protector kit' and/or 'laminate glass'. A "Secured By Design" door is laminated glazed top and bottom with a midrail and the 'RASP' cylinder protector kit.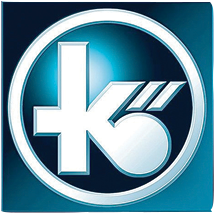 'Choices' doors have a high security specification as standard
Standard Specification
ULTION cylinder
Kubu ready*
25mm throw direct drive centre compression deadbolt provides high level of security in the centre of door
Adjustable Dynamic hinge
Fully adjustable security keeps
Hook claws top and bottom operate in reverse directions for anti-lift
Shoot bolt bullet point
*Kubu smart kit purchase required by home owner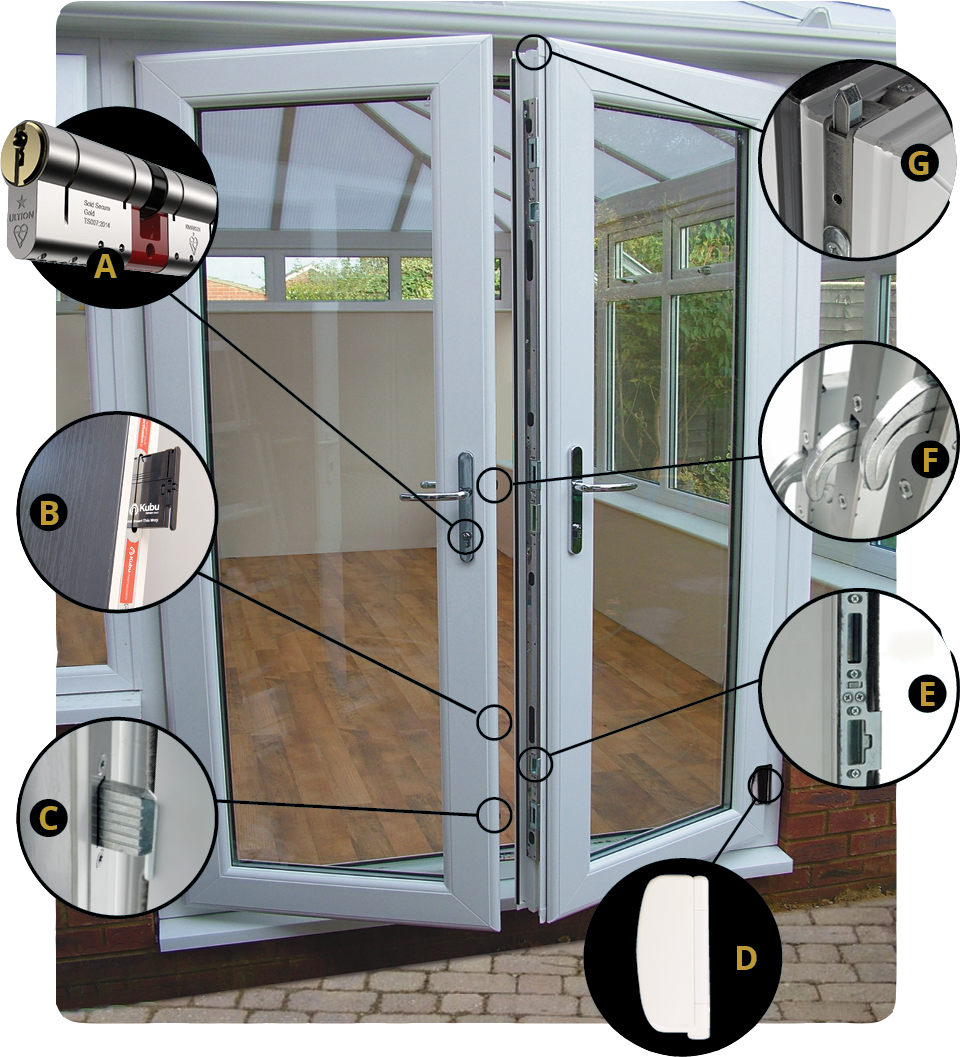 Secured by Design as standard
All Choices doors have a high level of security as standard. Even higher levels can be achieved since Choices is accredited by Secure By Design (SBD).
Subject to the addition of 6.8mm laminate glazing
are authorised re-seller of SBD products accredited from CWG Choices Ltd.
ULTION PLUS Cylinder Upgrade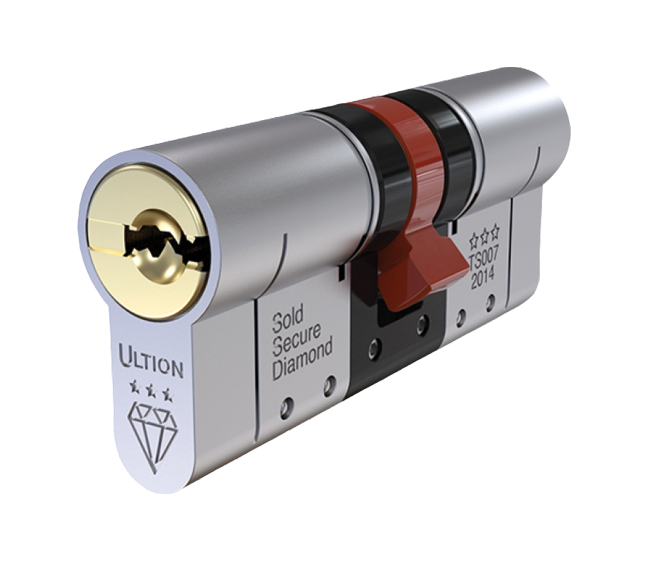 Features and Benefits
Eleven Pin Locking
294,970 Lock Combinations
100,000 Cycle Endurance Test
Snap Tested Resistant Sections
Drilling, Pick and Bump Tested
Molybdenum Alloy Core
Available on any new 'Choices' door
All Locks can have the same key
Single, Double, Sliding and Bi Folding
Retro Fit into existing doors
Ultion Plus cylinders are available to fit to any new 'Choices' single,double or bi-fold door and can be retrofitted to existing 'Choices' doors
The basis of the high security is the Molybdenum Alloy Core (Centre section) which as soon as the lock comes under attack, goes into 'Lockdown Mode'. The first two sections are designed to 'snap' off – then the attacker will be confronted with the high security 'core'.
Please note Ultion Plus cylinders are only supplied with 3 keys per set, so additional keys may be required when ordering keyed alike cylinders as part of a set
Find Out More >>
Choices Door Hardware Options
Standard Door Handle Range
Balmoral Handles
Lever/Lever available in all colours shown in the Letterbox Range below.




Traditional Door Handle Range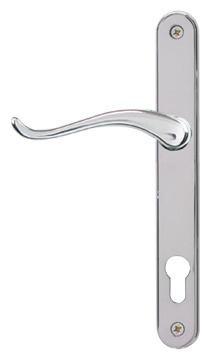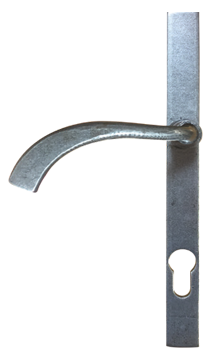 Swan Handle available in all colours shown in the Letterbox Range below (apart from Black)
Avon Slimline, Cottage, Monkey Tail & Pear Drop available in Black or Pewter. (Pear Drop for slim 'Residence' doors only)




Standard Letterbox Range

Premium Letterbox Range

Standard door hinge - Dynamic
Haven Flag Hinge Upgrade Available in all Colours




Door handle upgrade - 'Lock Lock'
Suitable for most 'Choices' doors
White, black, gold effect, chrome and brushed




Door Hinge upgrade - Athena
Option for Kommerling doors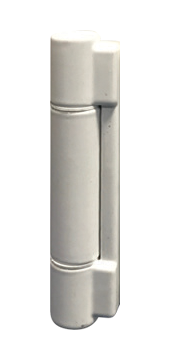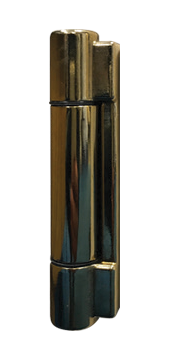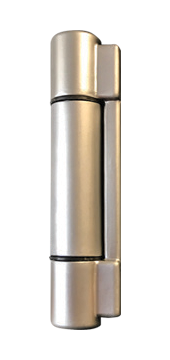 Ultion Locking From 'Choices'
Our most advanced Locking system yet. The Ultion Locking System has a fully Pick, Drill and Bump resistant 11 Pin System, allowing for up to 294,970 Lock Combinations! Available on any new 'Choices' Door, the Ultion Lock can even be retro fitted into existing doors.
Mobility Threshold
Suitable for Disabled Access and Complies with Part M Building Regulations.